Unbox a moment of goosebumps,
with Goosebumps!
An extraordinary range of its irresistible, nutritious and innovative choices of gift hampers.
Extravaganza Gifts
Wooden Chipboard Gift Box
Limited Edition Gifts
Wooden Chipboard Gift Box
Carnival Gift Box
Rigid Paper Box
Eco Gift Box
Corrugated Gift Box
Gift Trays
Wooden Chipboard Trays
Out of the (gift) box range!
Designed with concepts
Personalised touches
Celebration in every aspect
High perceived value
A customised keepsake options
Delivered over a million goosebumps!
Gift boxes delivered
1.5M+
Elated corporate customers
2,000+
Innovative concepts
500+
Your hassles are goosebumps to us!
No, we mean it.
We make gifting seamless. We're proud of our products, infrastructure, technology, versatility and operational excellence.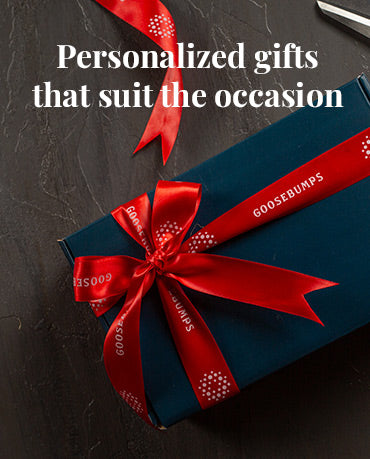 Your brand is of a kind, and you know it. Let the world know too. Customized to what your brand stands for, for all those meaningful moments in your journey.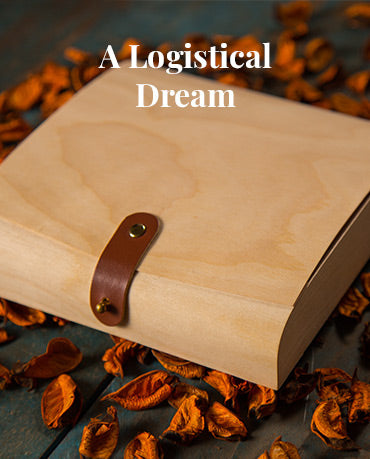 Never miss a moment, or many. We've mastered the art of Bulk Gifting. A single point-of-contact for our clients with daily updates. Right from order placement to fulfillment, we've got you covered.
Right on time, to cease every moment. Our purpose is to make gifting feel like a breeze!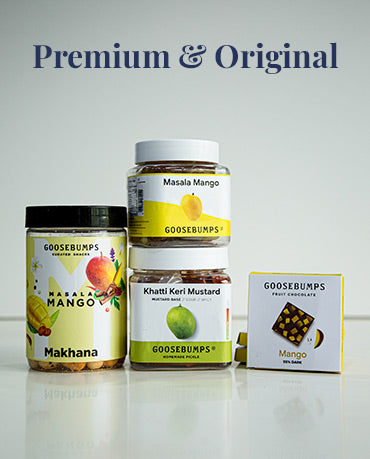 Perfectly curated gifting products, unlike anything you've seen before. Unmatched in both Concept & Quality.
Explore the world of Indian goodness. Authentic Indian snacks, infused with traditional flavors.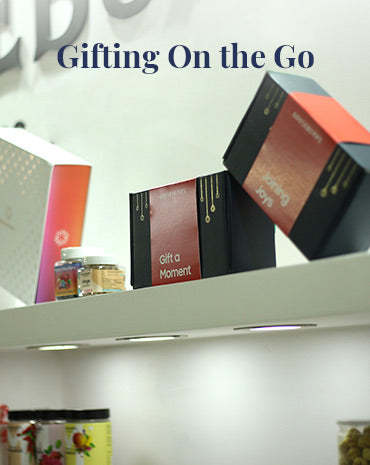 Seal it with a gift. Make those moments last forever.
There shouldn't be full stops on delivering happiness.
A dedicated account manager
Tracking end-to-end deliveries
Delivering Pan India
Ensures no transit damage
Success Stories
Trusted gifting partner for all scale of businesses.
Breakfast kits delivered individually across India.
Curated gift hampers for conferences and events.
Curated gift hampers for conferences.
Diwali gifting for very premium clientile.
Wellness gift boxes delivered across India.
2800+ wellness gift boxes individually delivered across India.
Diwali gift hampers delivered across India.
A box of 6 Exotic fruit pickles gifted as Diwali greetings.
A box of 9 Exotic fruit & classic pickles gifted as Diwali greetings.
50 Years Anniversary Celebration Box for Diwali greetings.
Goosebumps has been their Diwali gifting partner for over 3 years.
You are in a good company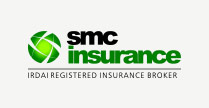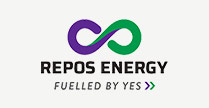 Request a call back
We'd love to help you with your corporate gifting needs.
In order to serve you better, please fill out all the required fields, and one of our experts will be in touch within 24 hours.